About O- No Nose
Edit
O-No Nose is like Olaf but has no nose. He just has to poke his hands to his head to make a "nose".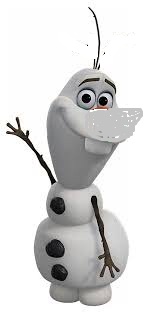 Conor Maynard
Ali Campbell
SwaySway
Buhdeuce
Raphael (Awesome guy)
Michelangelo (Favourite dude)
Leonardo (His Leader and king)
Donatello (Inventor)
Frenemies
Edit
Ad blocker interference detected!
Wikia is a free-to-use site that makes money from advertising. We have a modified experience for viewers using ad blockers

Wikia is not accessible if you've made further modifications. Remove the custom ad blocker rule(s) and the page will load as expected.